Our Ministry welcomes you to God's Love with a Pure Heart!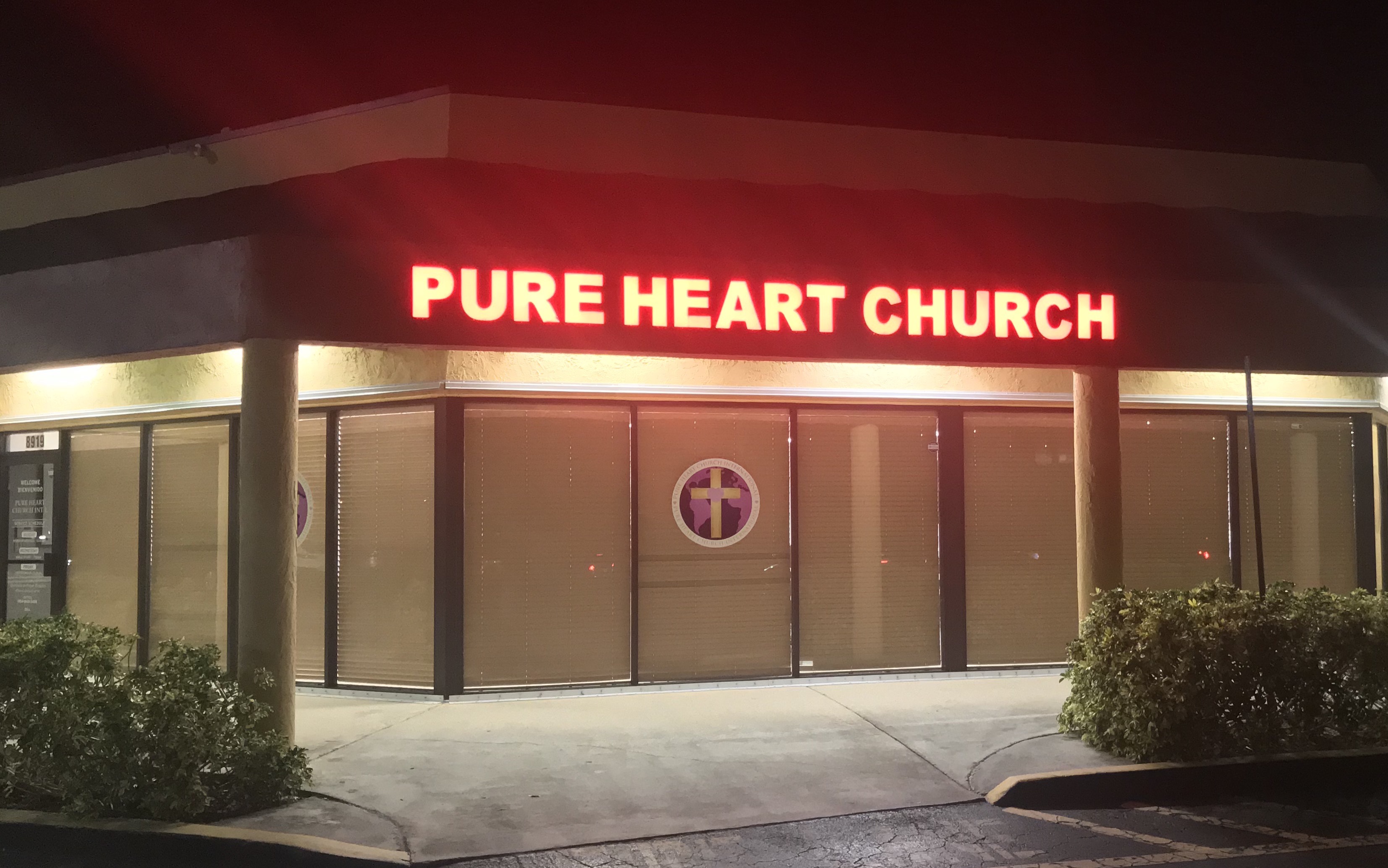 We are a non-denominational teaching and deliverance ministry where God will save you through the message of the gospel of Jesus Christ. You will be taught the Word of God which is the Kingdom's message. These are the tools that will equip you for life in the Kingdom of Go

d.

You will be challenged and sent into the world as ministers of reconciliation (disciples).
•
Every Sunday
at 10:30 am for Sunday Service.
•
Every Wednesday at 7:30 pm for Bible Study.
Senior Pastor: Ricky Bookal
Associate
Pastor: Elaine Bookal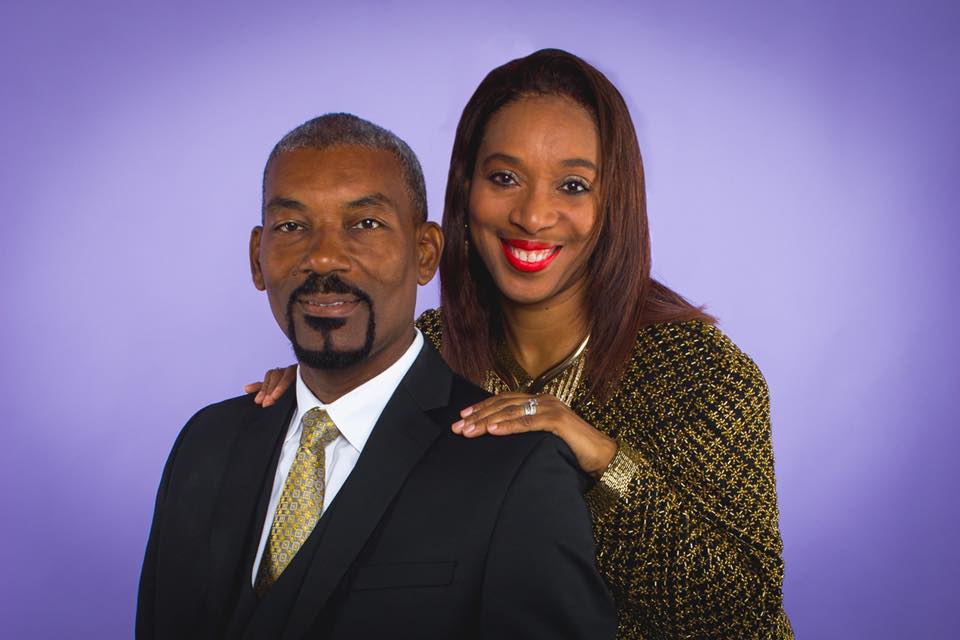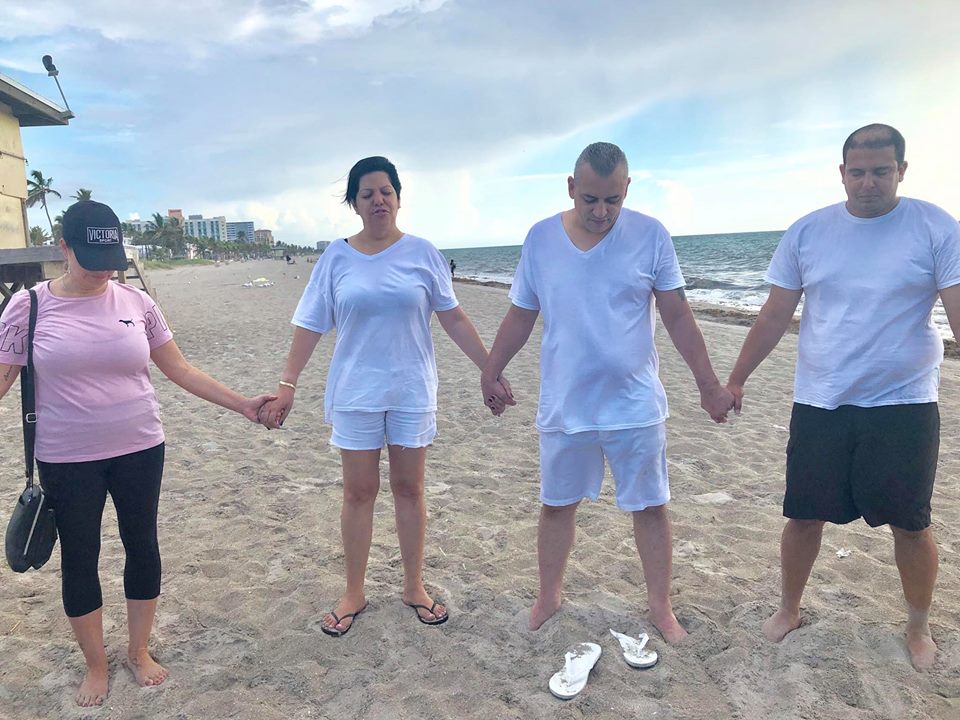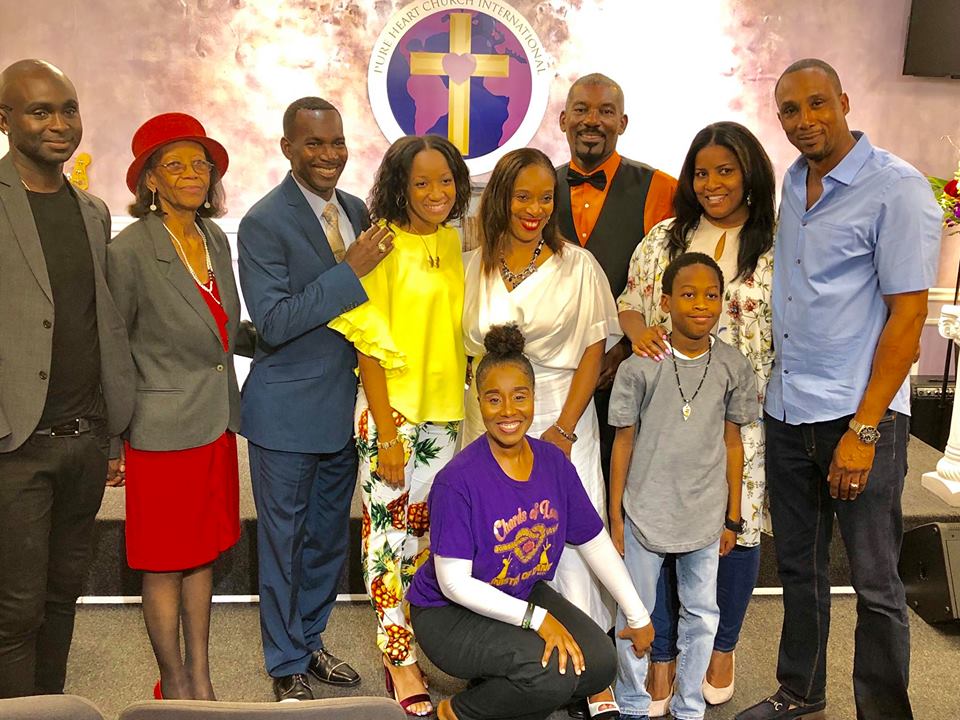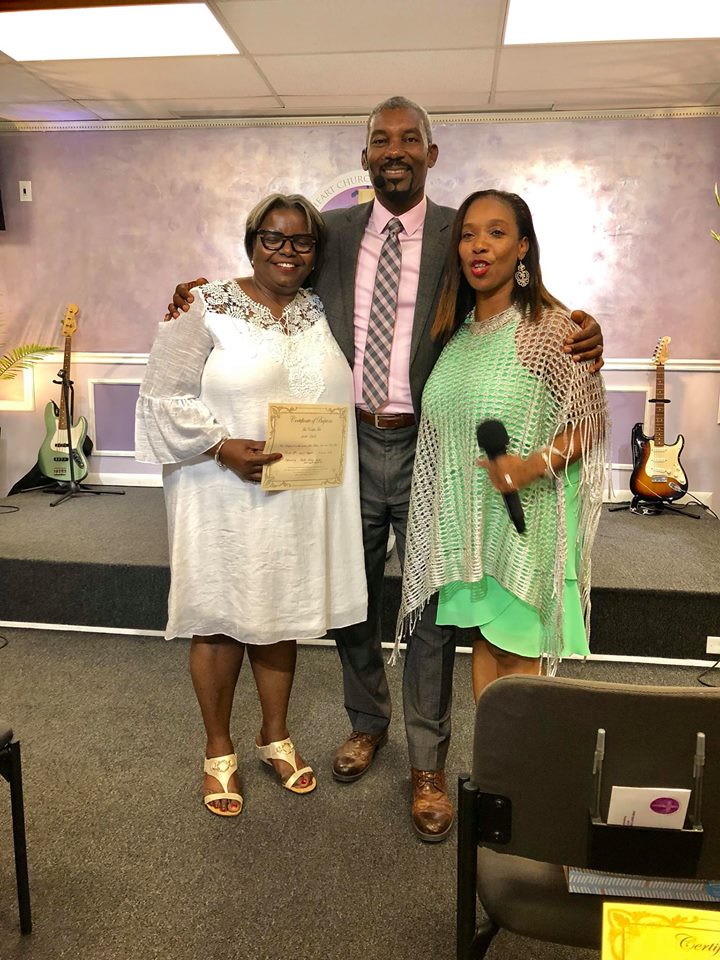 "For where two or three gather in my name, there I am with them."
CLICK ON SERMONS TO SEE MORE..