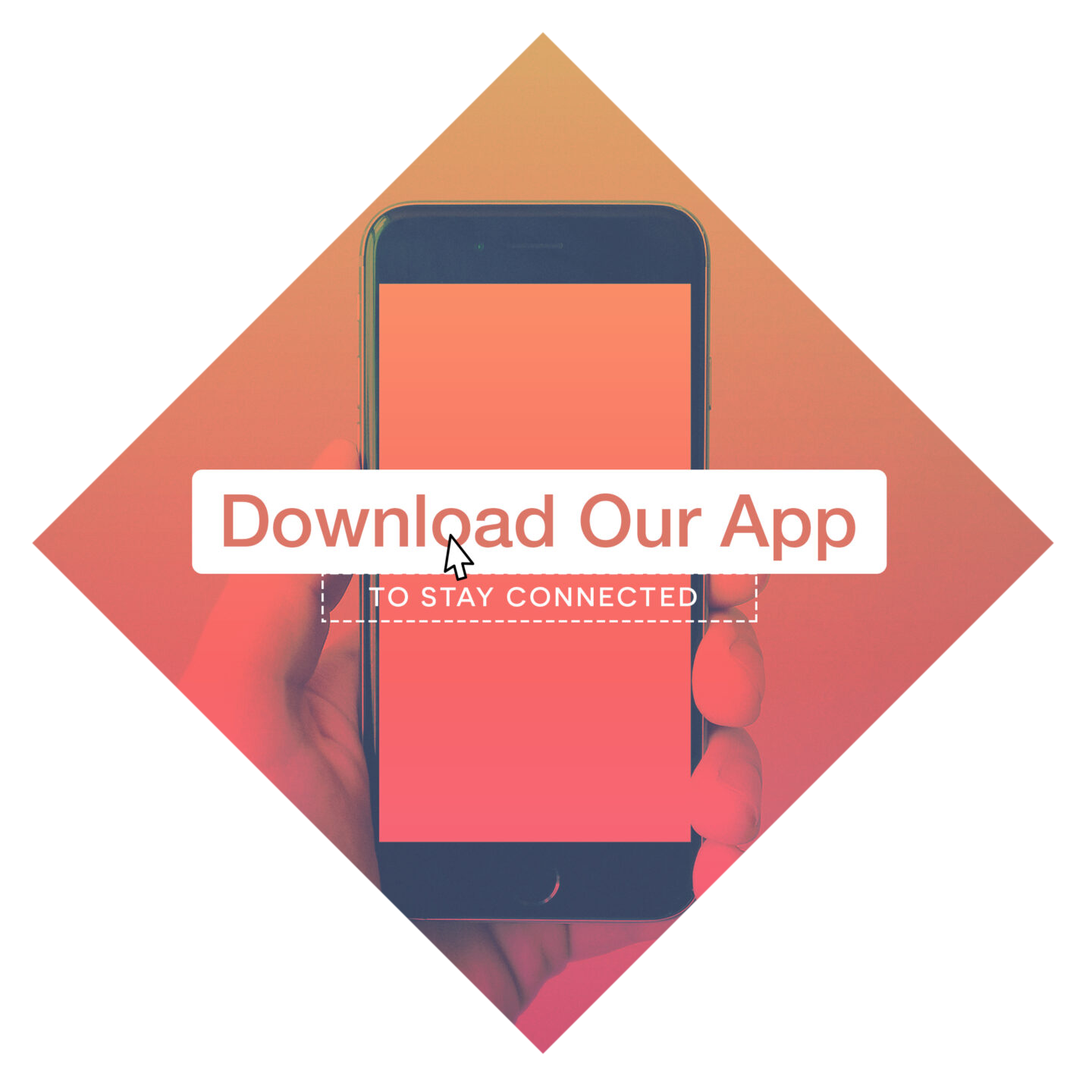 Always on the move??? Stay connected by installing our church App onto your mobile device to access sermons, upcoming events & more!
Directions to install App can be found below.
App is compatible for iPhone, iPad and Android users only.

iPhone/iPad users:
1. Go to app store and type in "The Share Faith App" in the search box
2. Download application to your device
3. Once installed open the App and search Pure Heart Church Int.
4. Select "my church's logo"


Android users:
1. Go to the Google Play Store
2. Type in "Pure Heart Church Int." and you will see our church's logo
3. Download application to your device
Link to Google Play Store: