Our Purpose
We are to fulfill the call of God upon not only our lives but the lives of all others with whom God has entrusted us, thus enabling us to see God's people become strong
in the Lord and in the power of his might!
(Eph. 6:10)
Our Vision
Our vision is to re
ach out through
a humble
and gentle heart
to save hurting people of all
nations,
restoring them through the gospel of the
Kingdom of God.
We will teach the message
in a simple and practical way that all
can understand and apply the Word of God to their daily lives. At Pure Heart Church
International Ministries, we will also equip
(Eph. 4:11-13)
the people to be true disciples of Christ for every good work, then send them into the world as salt and light.
We Believe
We are a 5-fold ministry with a heart for God. Our ministry encompasses the offices of the Apostle, the Prophet, the Evangelist, the Pastor, and the Teacher. We are a Deliverance ministry who believes in the Holy Trinity: Father, Son and Holy Spirit.
We are a Non-denominational church who operates
according to the Book of Acts, "The Early Church". We are
a Church who believes in Truth & Love. Following
the doctrine of the Holy Bible, God has given us instructions
to draw in, equip, and empower people to become greater.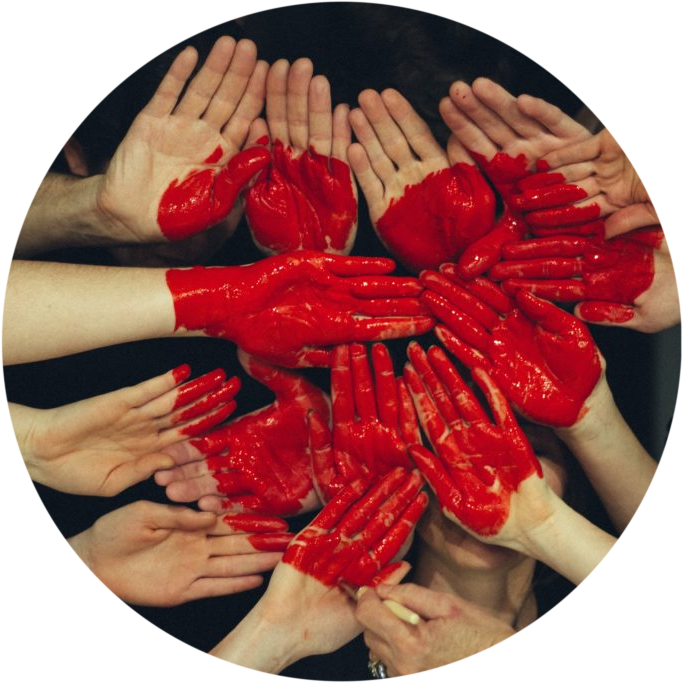 "Blessed are the pure in heart, for they will see God"