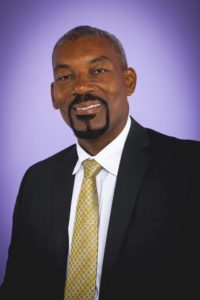 "Humility is the platform for
A native of Jamaica who migrated to the United Sates in 1979. He served in the US Army as Corporal in the Infantry Division and is a proud Veteran. He is a devoted husband, father of 3 daughters and grandfather to 4 grandchildren.
Pastor Ricky and his wife Pastor Elaine Bookal were ordained by Evangelist John Deby Edukugho of Jesus Christ Power Evangelism from Lagos, Nigeria on
August 17, 2007. He and his wife then joined with Bishop Duane Swilley at Hope Church, a non-denominational multi-ethnic church in Miami Gardens, Florida. Pastor Ricky was appointed lead Evangelist. He departed from Hope Church to attend Equipping the Saints church under the tutelage of Pastor Joseph (Joe) Hanna with the blessing of Bishop Swilley and the Hope Church Family. He credits this time spent with Pastor Joe to be crucial in his development in the understanding and knowledge of the Bible. After this, he attended Redeemimg Word Christian Center in Fort Lauderdale, where Pastor Ed Brimson was and still is the Senior Pastor. He returned to Hope Church afterwards and served diligently. He was ordained once again, this time by Apostle Swilley as a shepherding Pastor on February 23, 2009.
During his tenure at Hope Church he started a men's prayer line, named the "Life Line" where he discipled up to 15 men simultaneously every weekday morning for several hours. He did this for seven years. Pastor Ricky does so much in his community and for others all over the world with his natural ability to use his hands creatively as a certified marine and auto mechanic who has worked in his own shop buying, fixing and selling cars and customizing motorcycles. God has used his gift to purchase cars at the auction at his enabling people to own their cars debt free.
He has a passion for mentoring young adults, counseling and discipling people on a daily basis, which encourages people and restores lives. In past years Pastor Ricky has also put on two successful Motorcycle Stunt Shows with thousands of people in attendance both in Miami, Florida and in Kingston, Jamaica.On February 24, 2013 Pastor Ricky and his wife, Elaine opened their doors to a ministry aptly named Pure Heart Church International. Pastor Ricky's passion is to see people saved, delivered and set free as he continues to serve so many in his community. His vision is to be a world changer where his focus is on building up strong families to become spiritual leaders.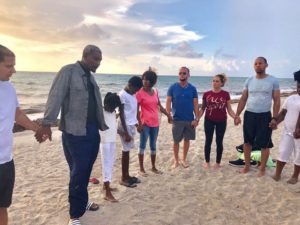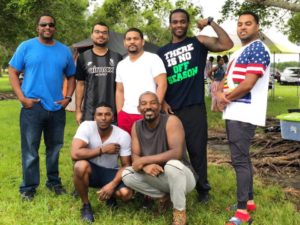 "The blessing of the LORD brings wealth, without painful toil for it

."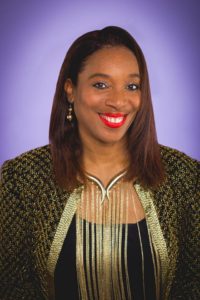 "Look beyond the faults of others and
Pastor Elaine Bookal a native of Kingston, Jamaica who migrated to the USA in 1978. She has been an ordained Pastor since August 17, 2007 when she and her husband were ordained by Evangelist John Deby Edukugho, President of Jesus Christ Power Evangelism from Lagos, Nigeria.
Pastor Elaine has been instrumental in the planning and organization of several successful crusades, conferences and seminars. She volunteers at various outreaches including Miami Rescue Mission and COSAC Shelters. Pastor Elaine is also the founder of a non-profit organization named "Care from the Heart" through which she has partnered with Pure Heart Church International Ministry to ship clothes and various types of goods and supplies to the islands of Jamaica, Haiti, Antigua and Nicaragua. She is extremely passionate about Evangelism and Missions. Pastor Elaine, along with her husband and children attended Hope Church under the leadership of Apostle Duane Swilley (then Bishop).This is a non-denominational multi-ethnic church in Cooper City, Florida, where she was ordained once again as a shepherding pastor on February 23, 2009. During her tenure there, she was involved in the ministries of counseling, intercession, music, teaching and outreach.
Pastor Elaine was awarded a BSc. in Health Services Administration from Florida International University (FIU) in 2004 and an MBA in Management and Finance also from FIU in 2009. She also has some experience in nursing.
Pastors Eggon "Ricky" and Elaine Bookal founded Pure Heart Church International
Ministry, a non-denominational,five-fold, deliverance and teaching ministry in Miramar, Florida on February 24, 2013. Her passion is to see people saved, set free from sin and delivered from all bondage. She desires to become a world changer where her focus is keen on building strong families.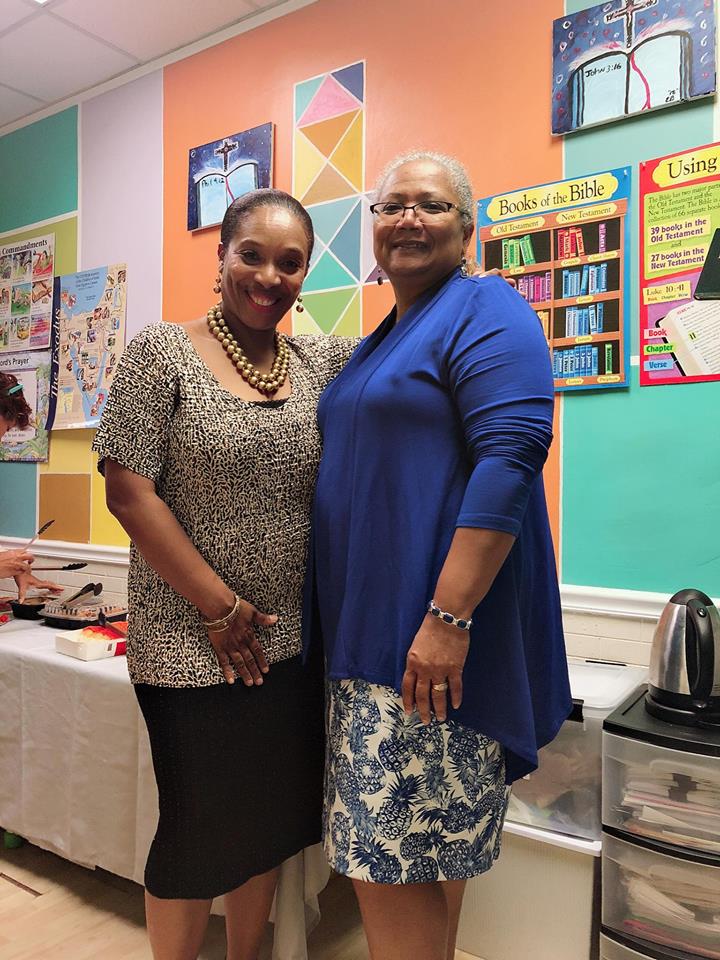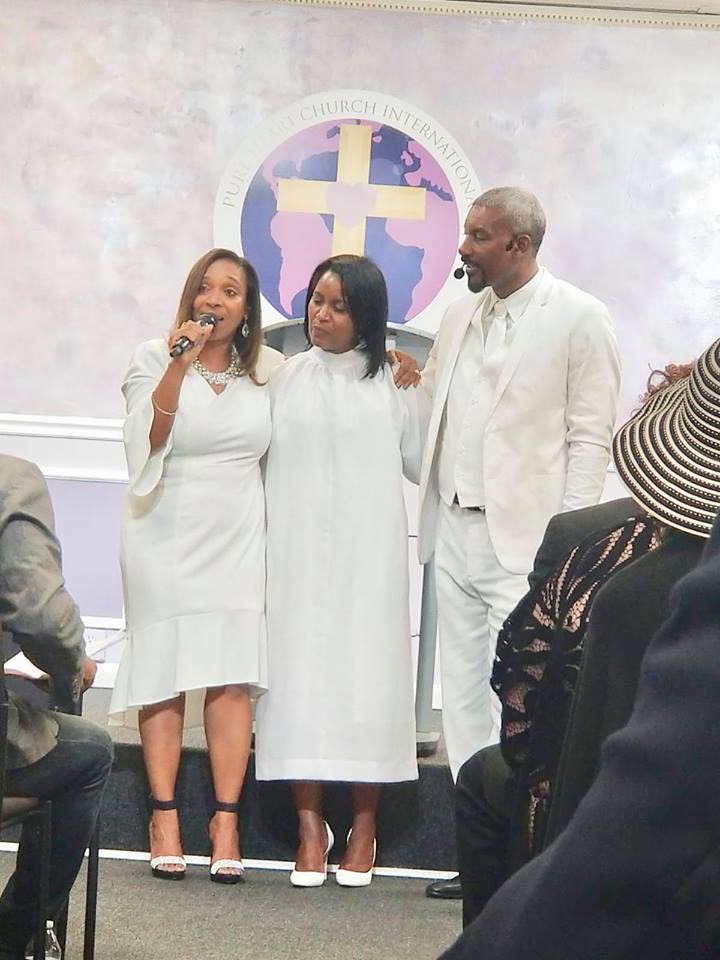 "I can do all this through Him who gives me strength."